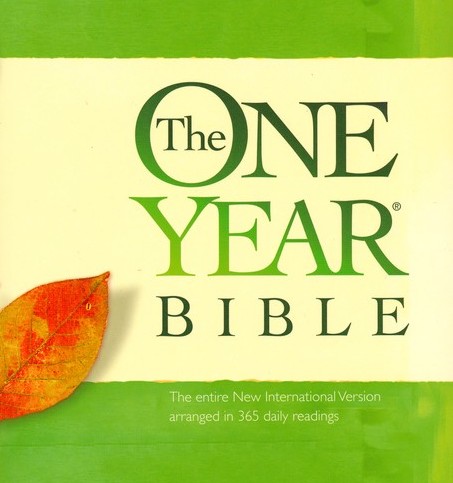 Read Through the Bible in 2019
Pastor Tim invites you to join him this year in reading through the Bible. He uses a simple, daily plan that helps each participant keep on track to make it through all the Scriptures by year's end. Each person can either use a Bible designed for this purpose, access the plan on the website, or use an App on his or her phone. Pastor Tim will give support for the journey with a daily Facebook post on the reading, YouTube sermons on how to use the reading plan, and email answers to any questions that are prompted by the reading.
Ways to Access the Daily Reading Plan
For direction on how to use the Bible reading to meet with God each day, go to Pastor Tim's YouTube channel, Tim Webster, and view the sermons from his living room.
To gain a daily encouragement from the reading of the day, friend him on FaceBook and read his daily posts.
Finally, if you have questions from your reading, e-mail Pastor Tim at tim.webster@themacc.org.
We hope you take this journey with us. May God use it to change your life forever and to bring Him the glory He deserves.
Let us know you're in!
Sign up with the form below to let us know you're
taking the journey with us