We all need a plan for our money.
Financial Peace University (FPU) is that plan! It teaches God's ways of handling money. Through video teaching, class discussions, and interactive small group activities, FPU presents biblical, practical steps to get from where you are to where you've dreamed you could be. This plan will show you how to get rid of debt, manage your money, spend and save wisely, and much more!
FPU classes meet for around an hour and a half each week for nine weeks.
FPU classes run throughout the year. See below for scheduled classes and upcoming events.
FPU for Teens
Financial Peace University for Teens is a nine-lesson, money management course taught by America's leading financial experts: Dave Ramsey, Rachel Cruze and Chris Hogan. The class teaches solid financial principles that will prepare teens to handle their money wisely, save for the future, avoid debt and give generously.
The class will be on Sundays from 11 a.m. to 12:15 p.m. (during the second service) and run from October 20 to January 12. Cost is $42, and class size is strictly limited to the first 10 who sign up.
Questions?
Email FPU@themacc.org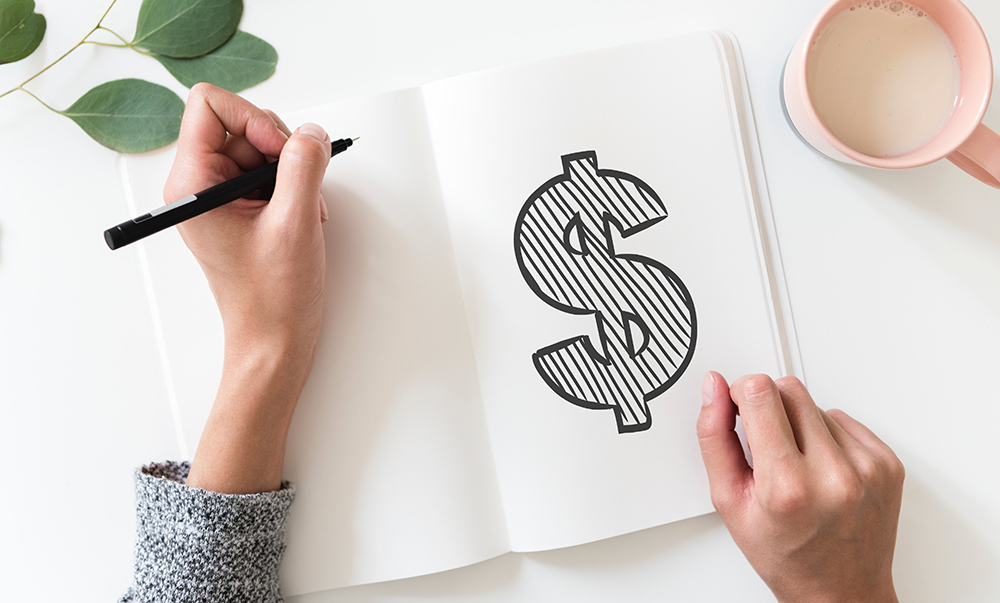 Financial Peace University Events
Follow the link below to view upcoming FPU events.